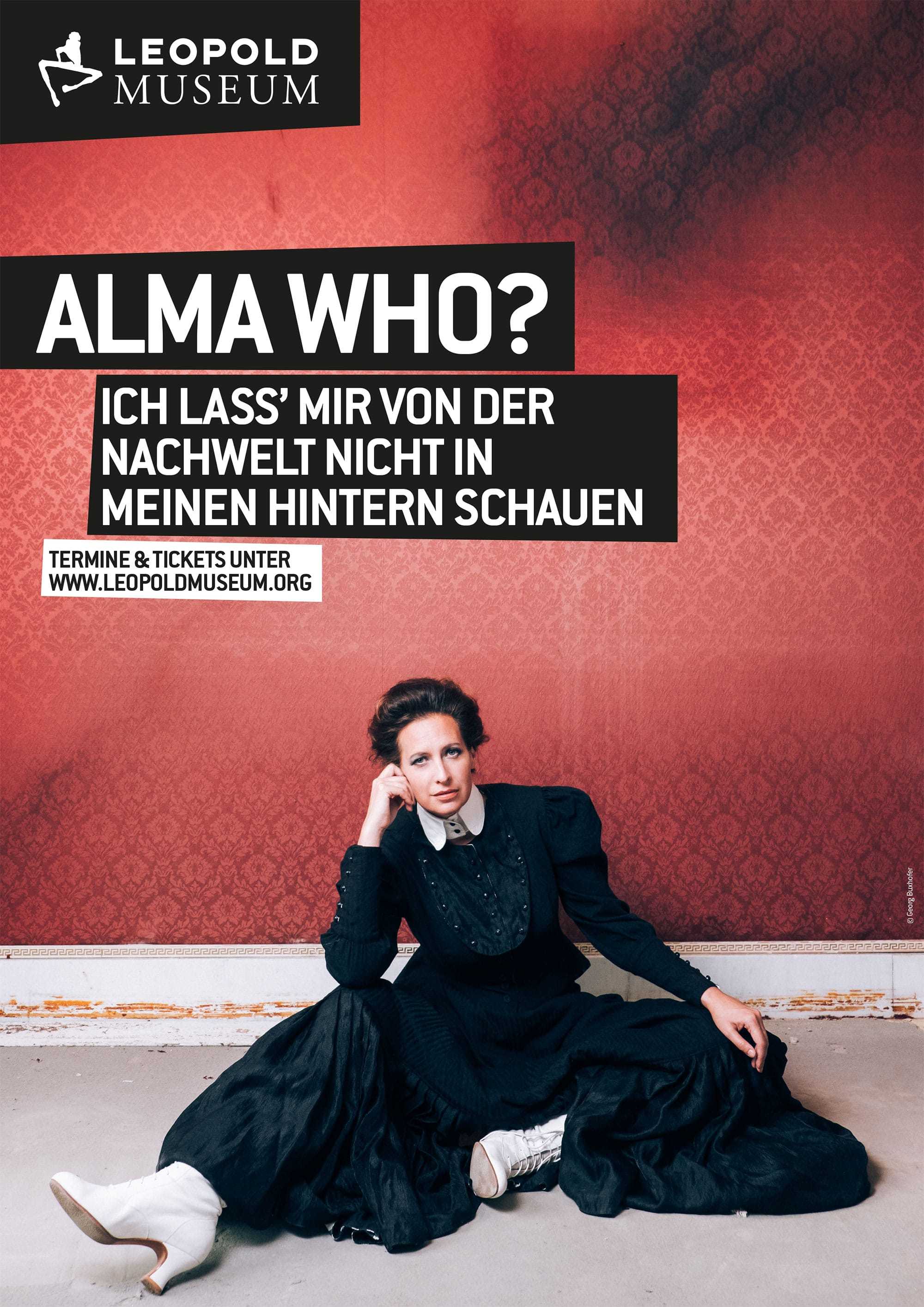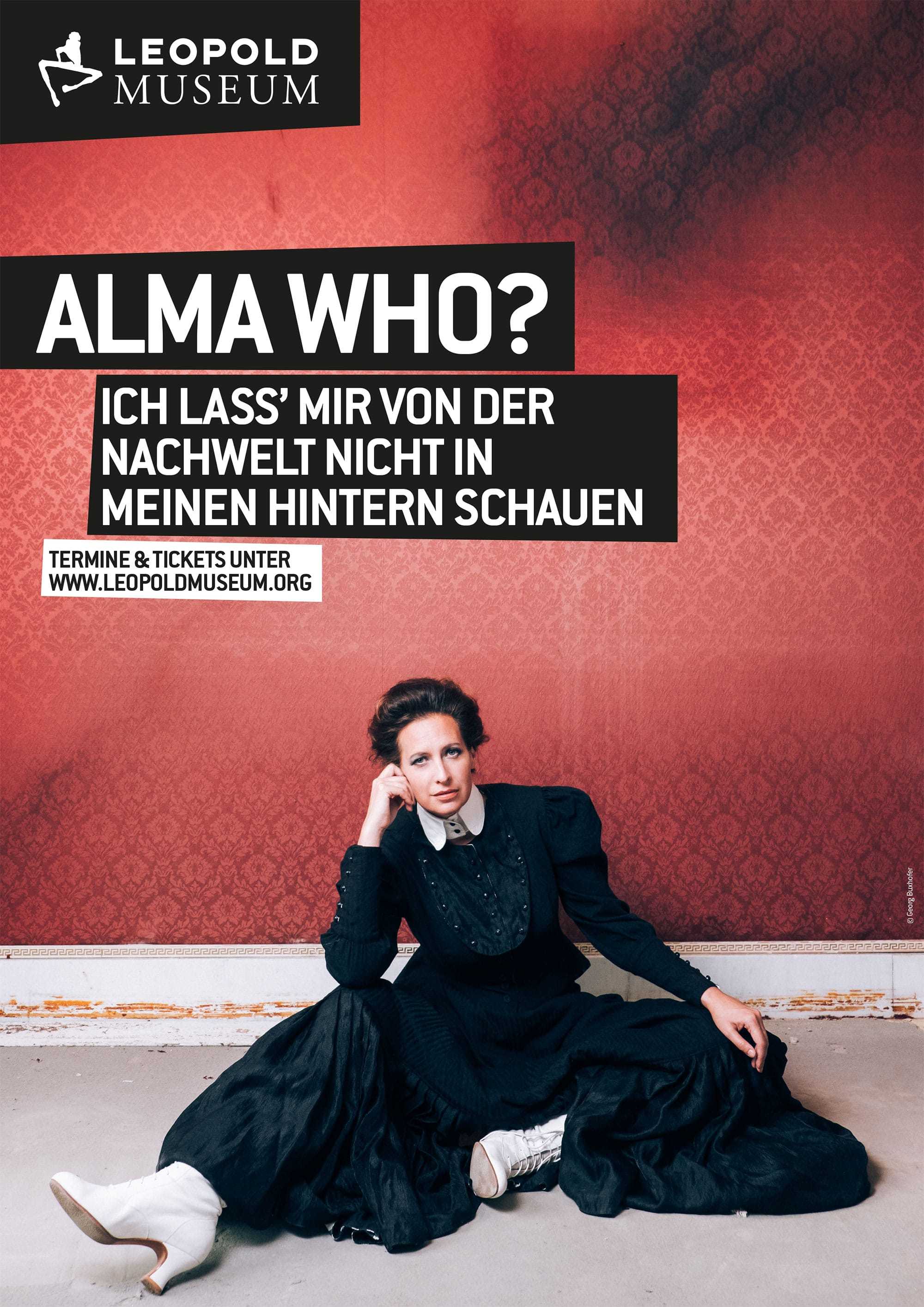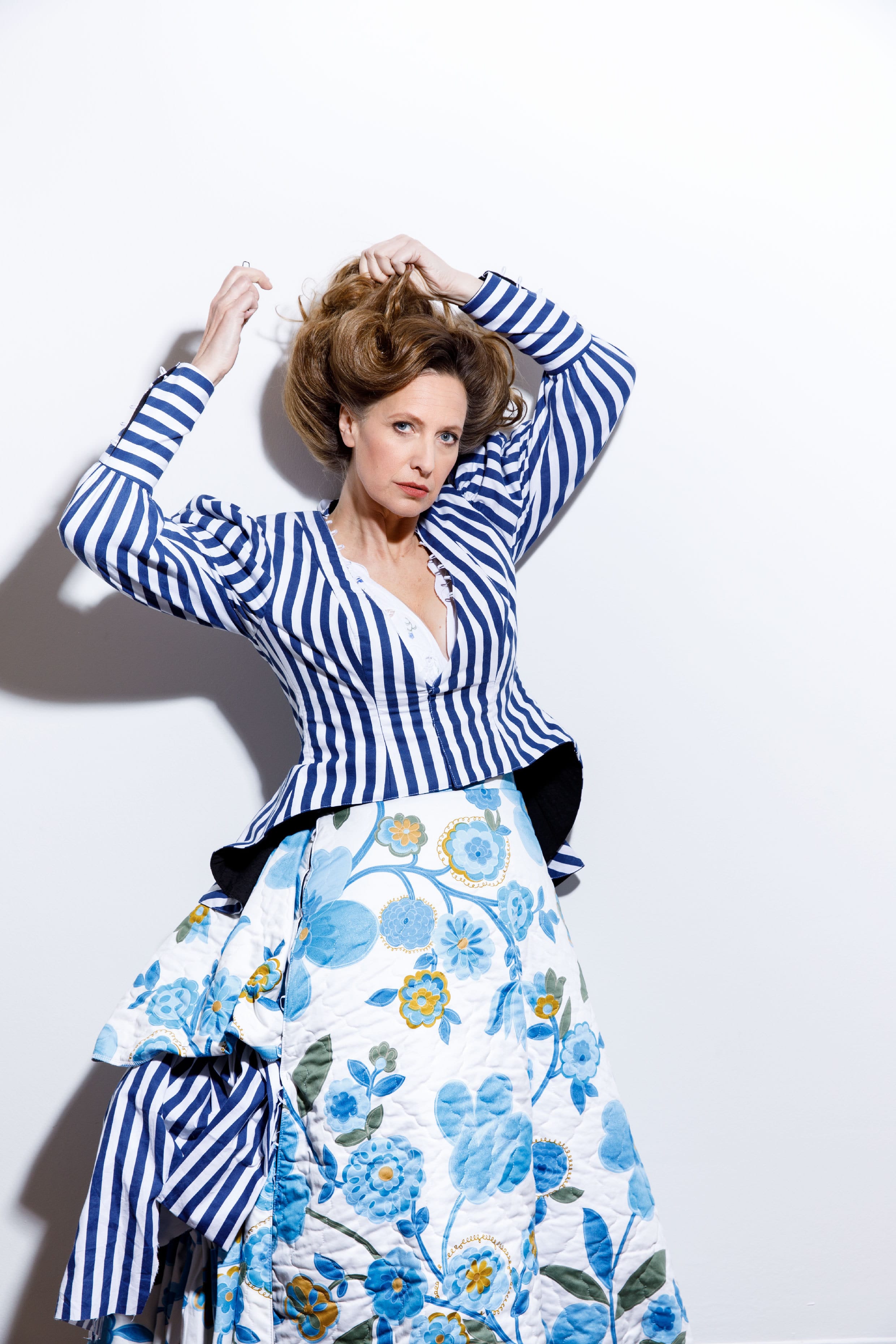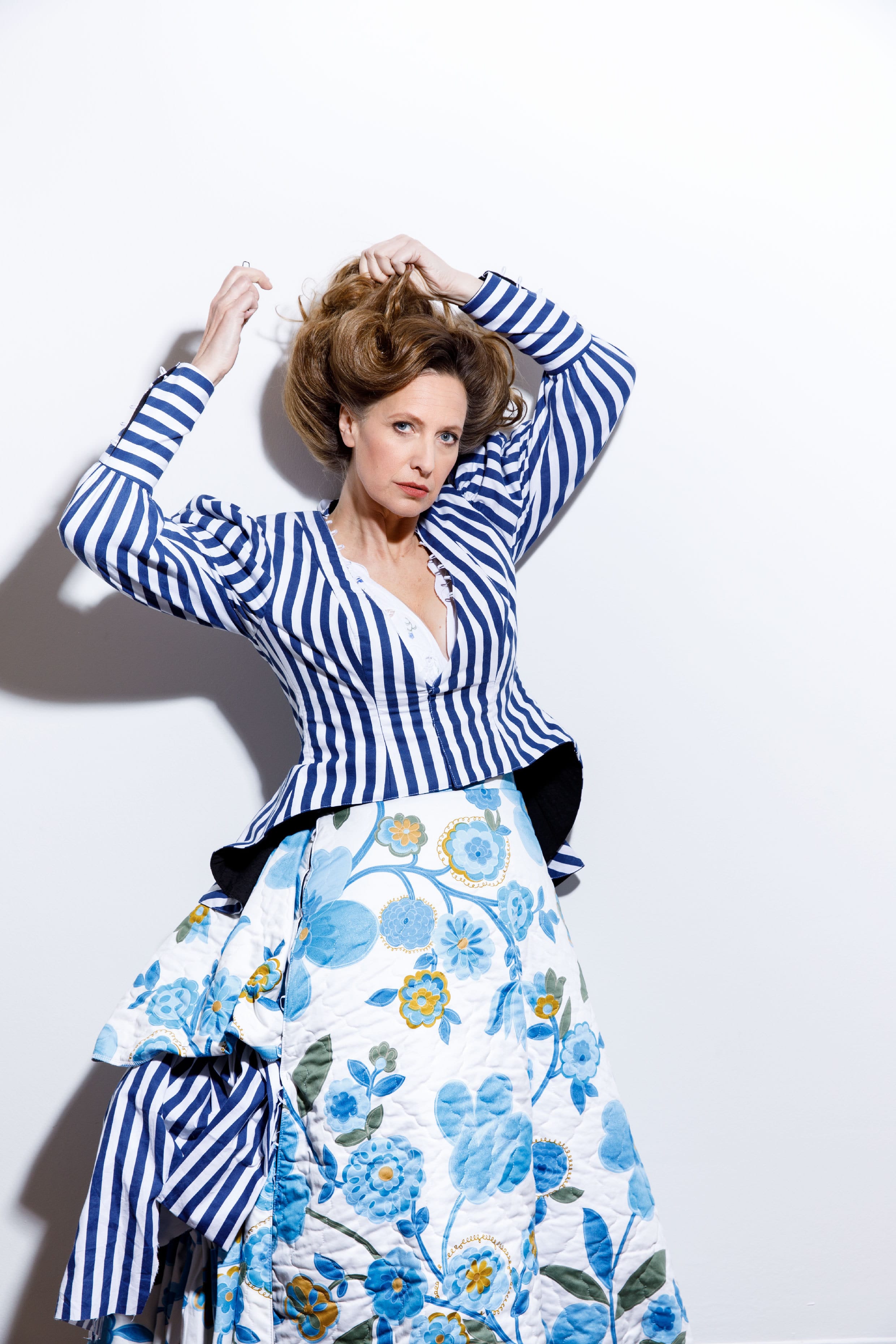 Alma Who? (ich lass' mir von der Nachwelt nicht in meinen Hintern schauen)
Idee und Schauspiel: Maxi Blaha
Text: Penny Black
Live Musik: Georg Buxhofer
Regie: Heidelinde Leutgö
Premiere: 21. Juli 2021 in Gustav Klimts letztem Atelier, im Garten der Klimt Villa Wien
Ab 15. Oktober: Vorstellungen im Leopold Museum Wien
Tickets unter: https://www.leopoldmuseum.org/...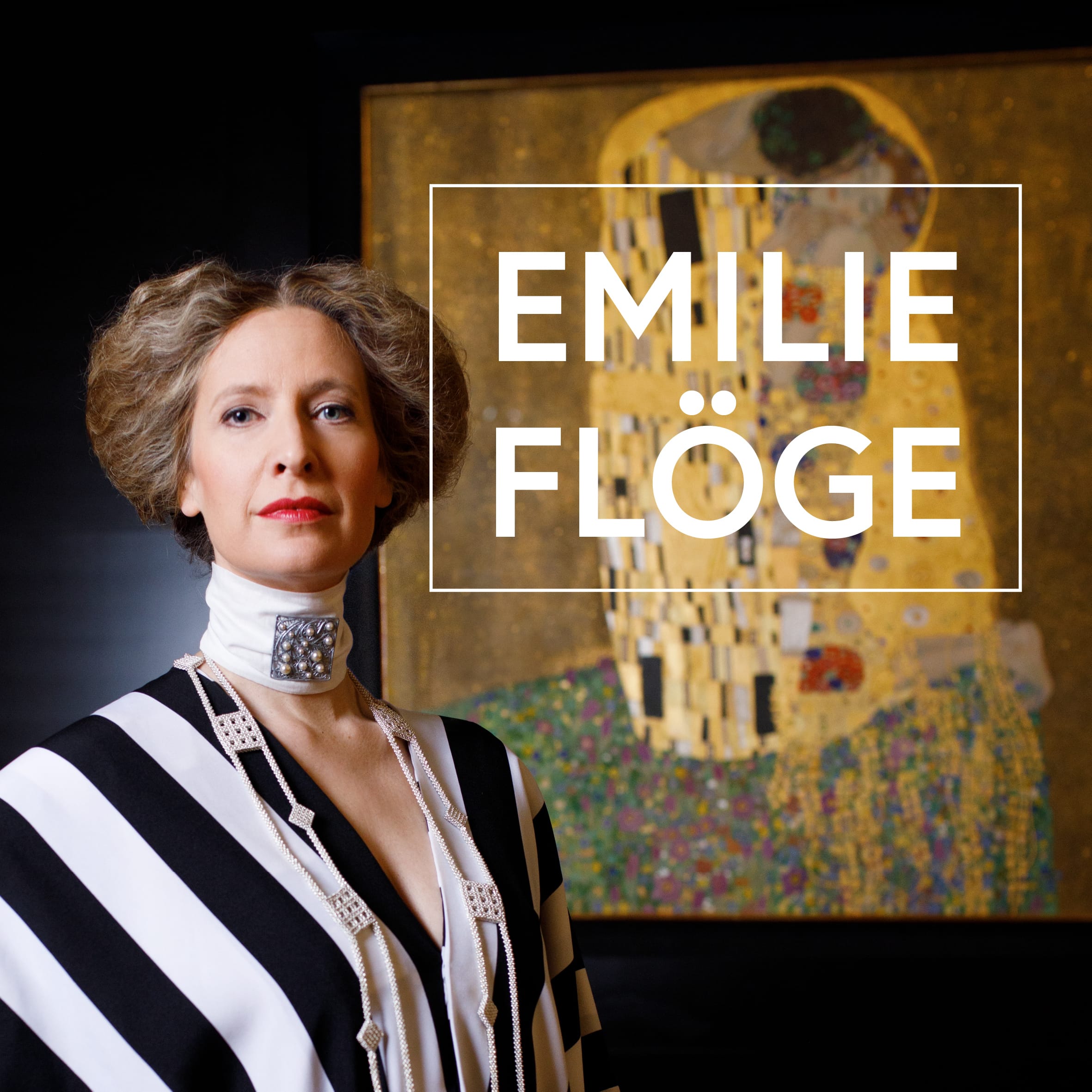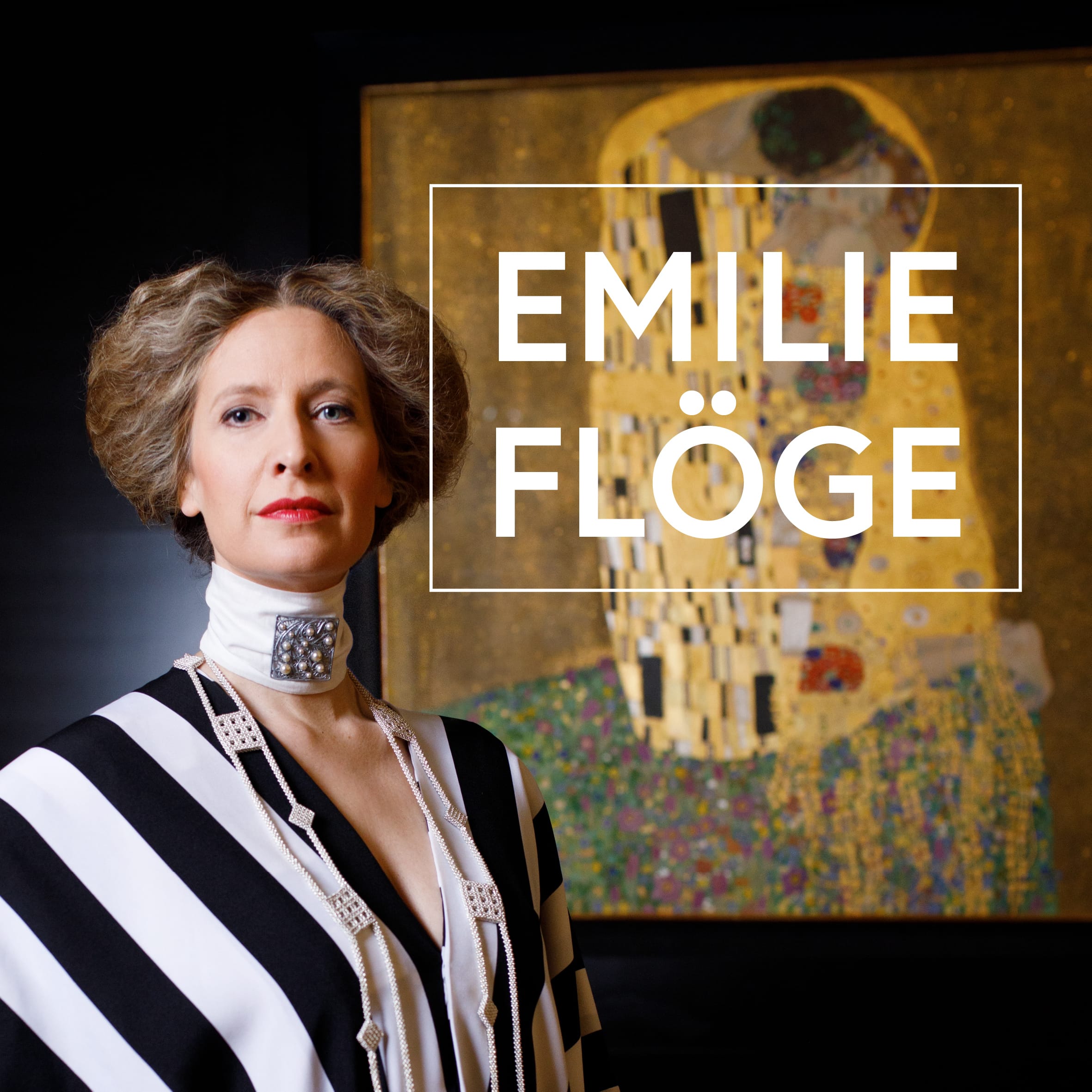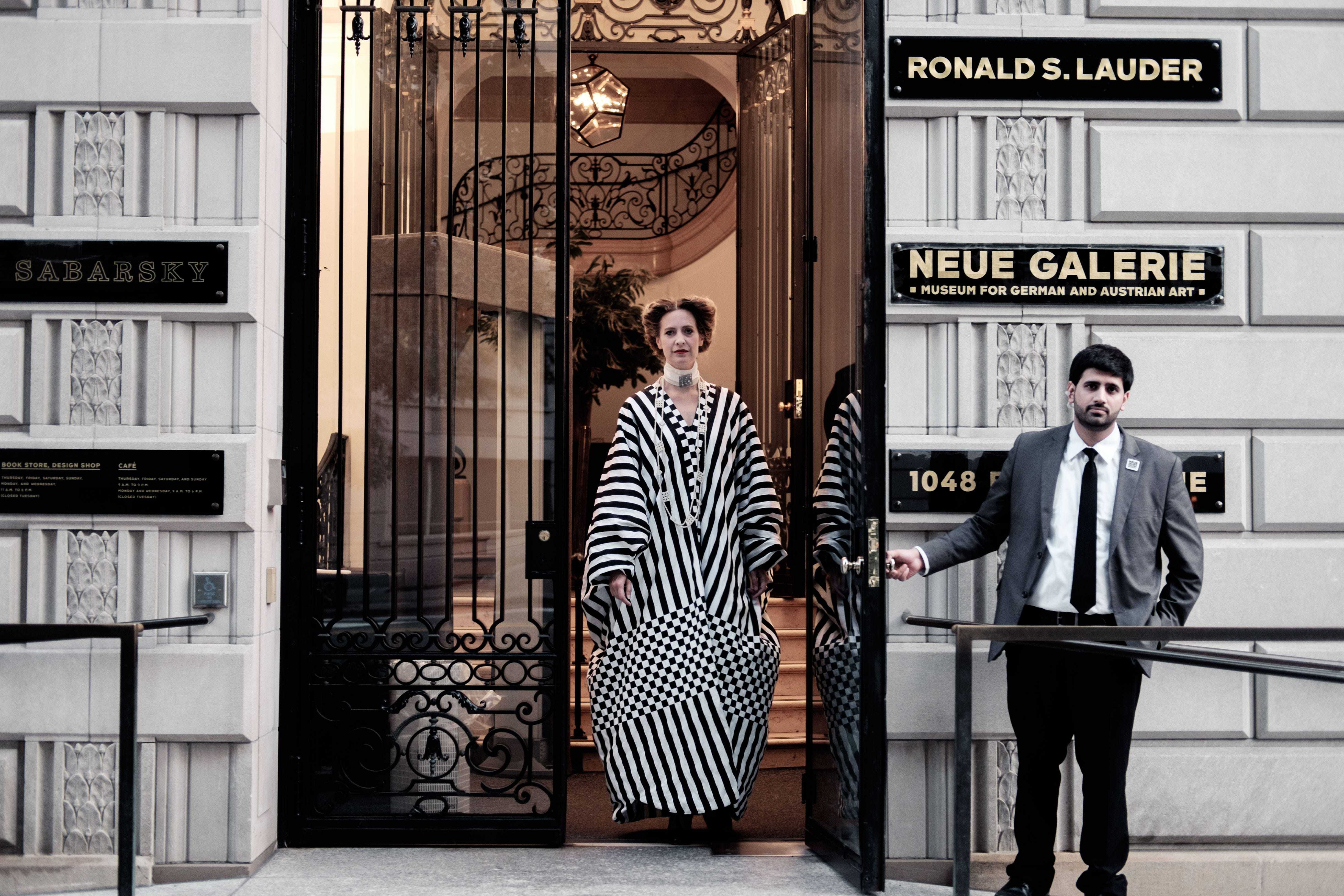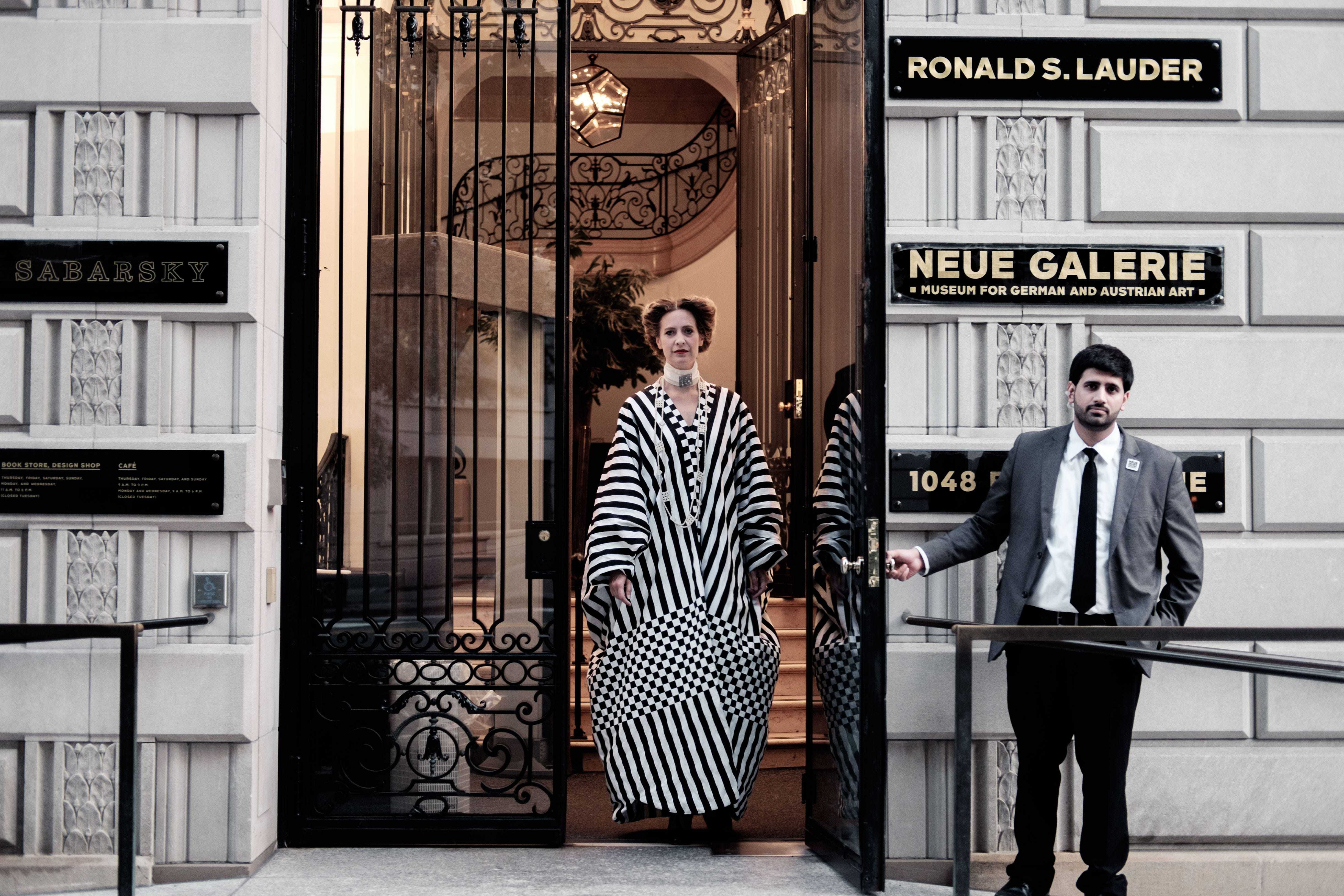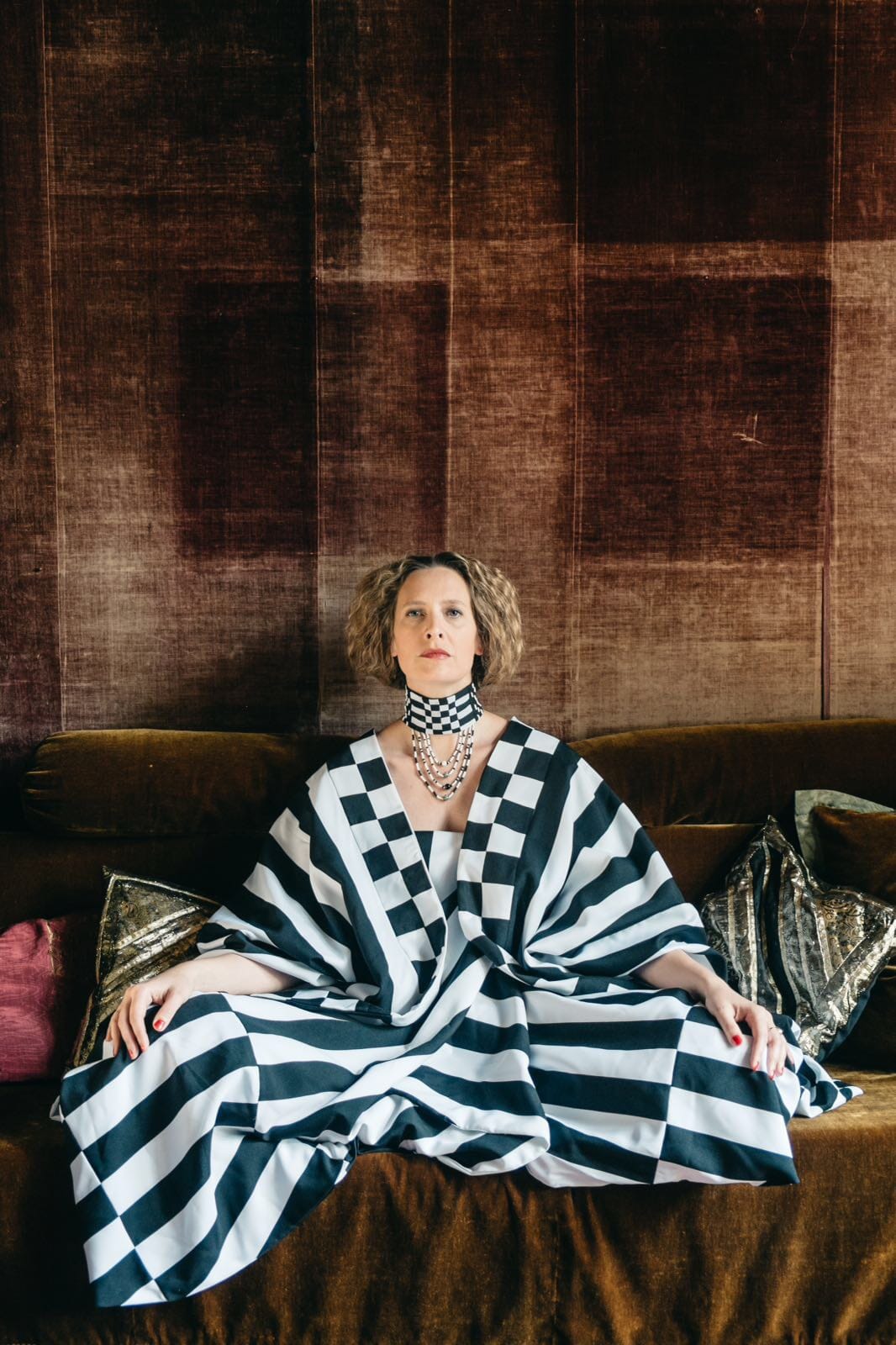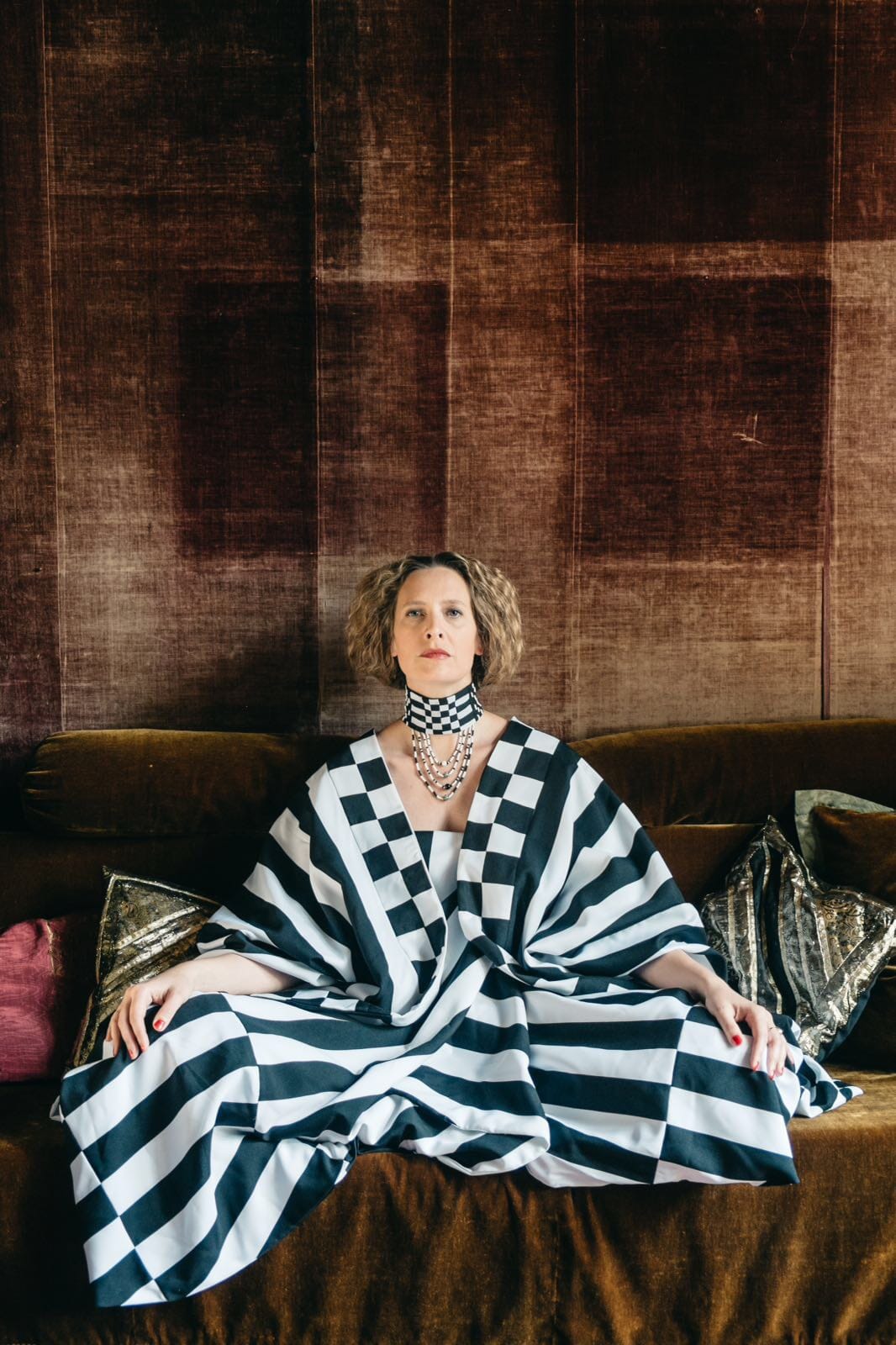 Beloved Muse — Emilie Flöge
Idee und Schauspiel: Maxi Blaha
Text: Penny Black
Live Musik: Georg Buxhofer
Regie: Heidelinde Leutgöb
Premiere im Marmorsaal des OBEREN BELVEDERE in Wien im März 2018. Weltweite Tournee im Anschluß daran nach Australien, Neuseeland, USA, Kanada, Paris, London.
Feuerseele/ Soul of Fire
Bertha von Suttner – Monologue for Maxi Blaha by Susanne Wolf

Renowned Austrian pacifist, Bertha von Suttner is the central figure of "Feuerseele – Sie kämpfte für den Frieden", "Soul of fire – She fought for peace". The well known Austrian Actress Maxi Blaha portrays in deliberately and chronologically chosen chapters, contrasts and episodes, the main concerns of B. v. Suttner. Either passionate humanitarian engagements or dramatic love-affairs in later years, the heroine's life's vicissitudes are presented in a moving, yet humorous manner.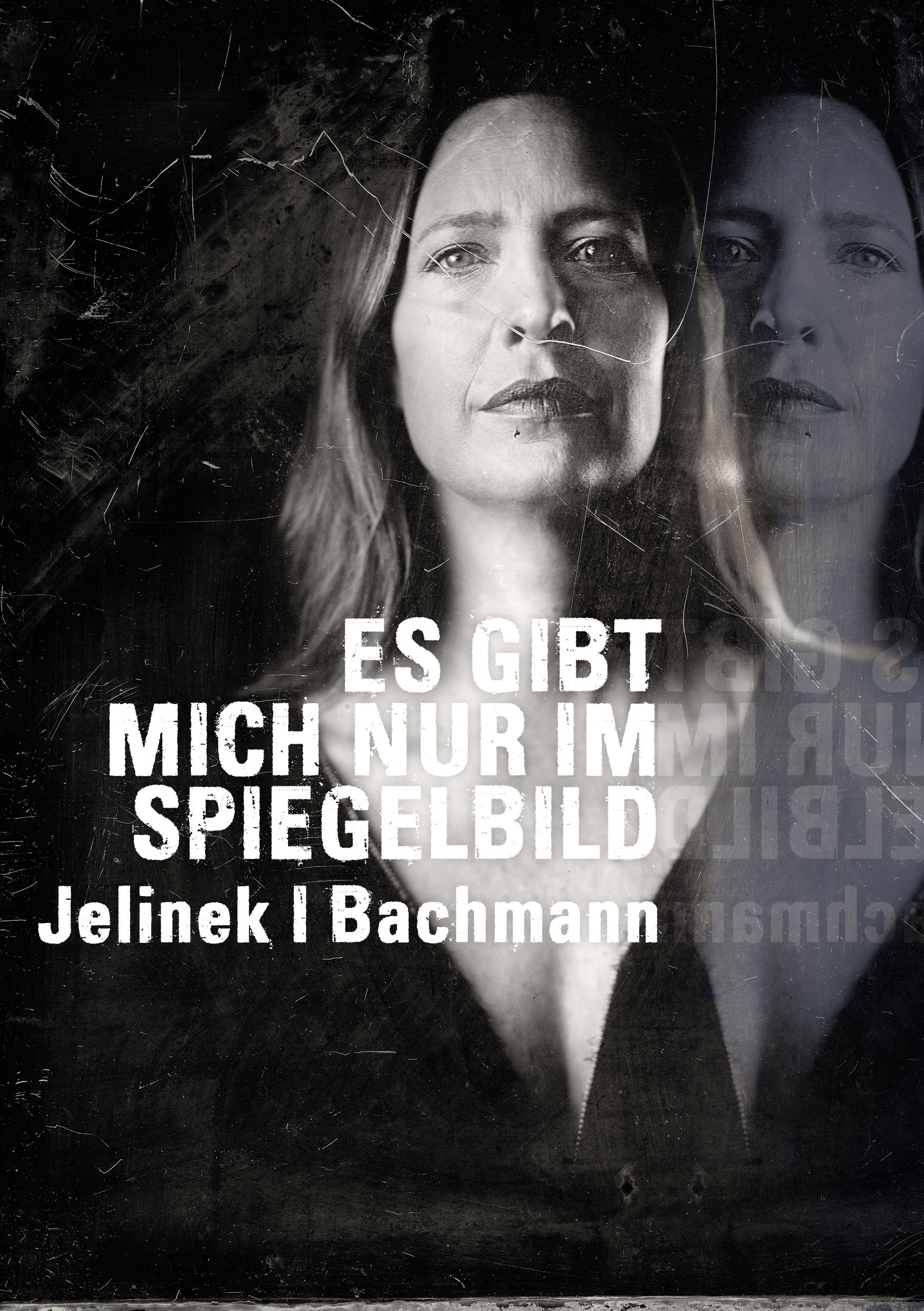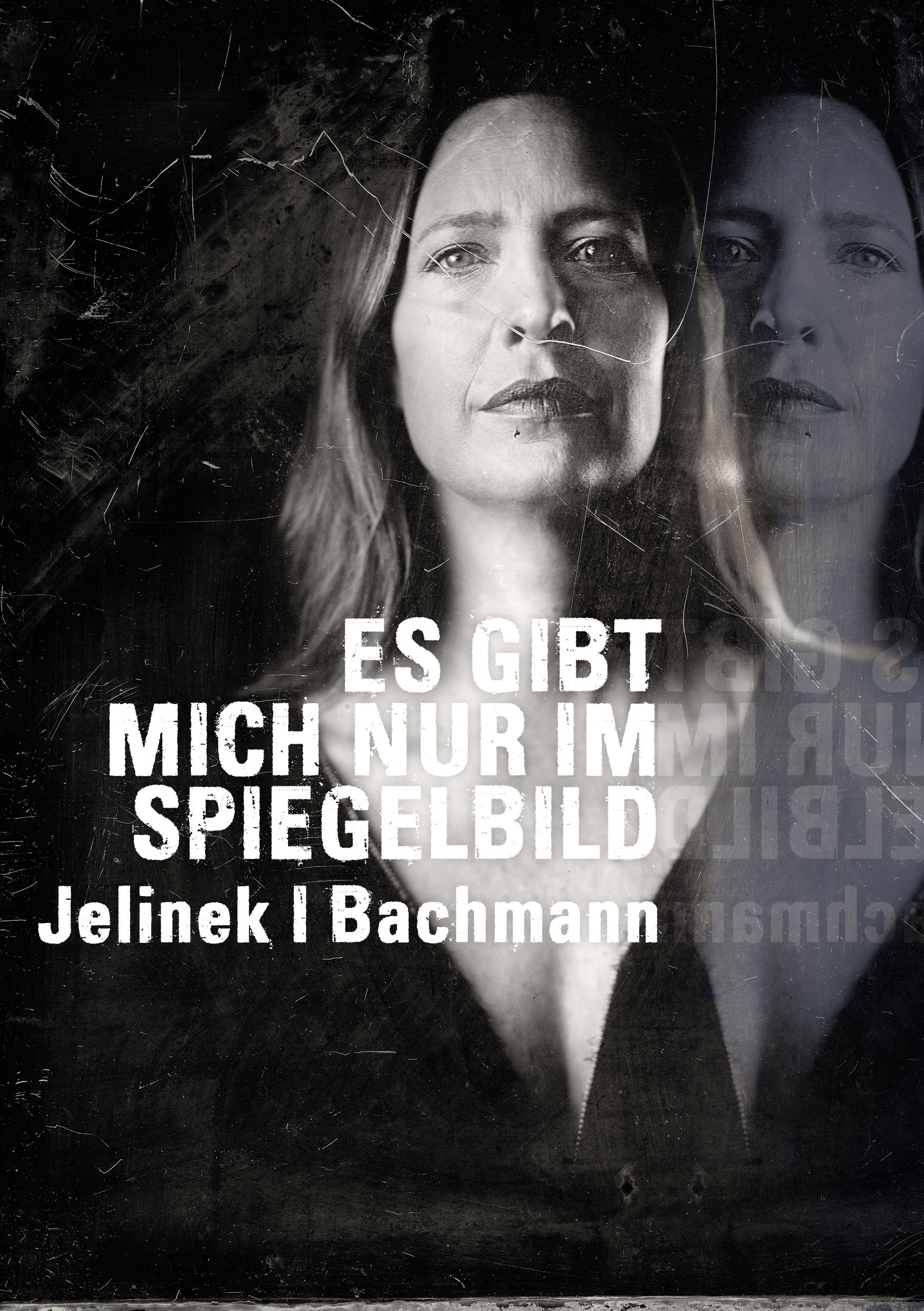 Es gibts mich nur im Spiegelbild
Bachmann, Jelinek
Szenische Uraufführung mit Musik
"Hier wird kaum von einer Biographie die Rede sein, eine Biographie ist ein zu weiches Bett für die Werke der Bachmann, und ein solches Bett steht uns nicht zu."
(Elfriede Jelinek)

2021
● Beloved Muse — Emilie Flöge
● Alma Who? (ich lass' mir von der Nachwelt nicht in meinen Hintern schauen)
2020
● Theaterstück #Nr/ Engagement Qui rerro blam, quiam fuga
● Theaterstück #Nr/ Engagement Qui rerro blam, quiam fuga
2019
● Theaterstück #Nr/ Engagement Qui rerro blam, quiam fuga
● Theaterstück #Nr/ Engagement Qui rerro blam, quiam fuga
● Theaterstück #Nr/ Engagement Qui rerro blam, quiam fuga